What's it like living in Paradise?
Paradise is a tiny community located between the towns of Lawrencetown and Bridgetown, separated into two halves by the Annapolis River. Living in Paradise is truly getting away, as it's a rural community, with no shopping or major employers, and no public water or septic utilities.
What Paradise does have a lot of is community spirit. The residents of Paradise are engaged in their community, and much of the activity is centered around the small, well-kept community centre, the Paradise Community Hall. The hall is home to various fundraising events and fitness classes. River Bend Park can be accessed on the west side of the Hall.
Relax under the trees overlooking the river, and select a book from their Little Free Library. Consider joining the Paradise Active Healthy Living Society or the Paradise Historical Society to make new friends.
Things to do in Paradise
Old train tracks, called rail trails, have been converted into multi-use trails. The 110-kilometre Harvest Moon Trailway traverses the Annapolis Valley, connecting the UNESCO World Heritage Site of Grand Pré to the historic seaside town of Annapolis Royal, and goes through Paradise. This easy, flat trail is great for off-road cycling, short walks, long-distance trekking, or 4-wheeling.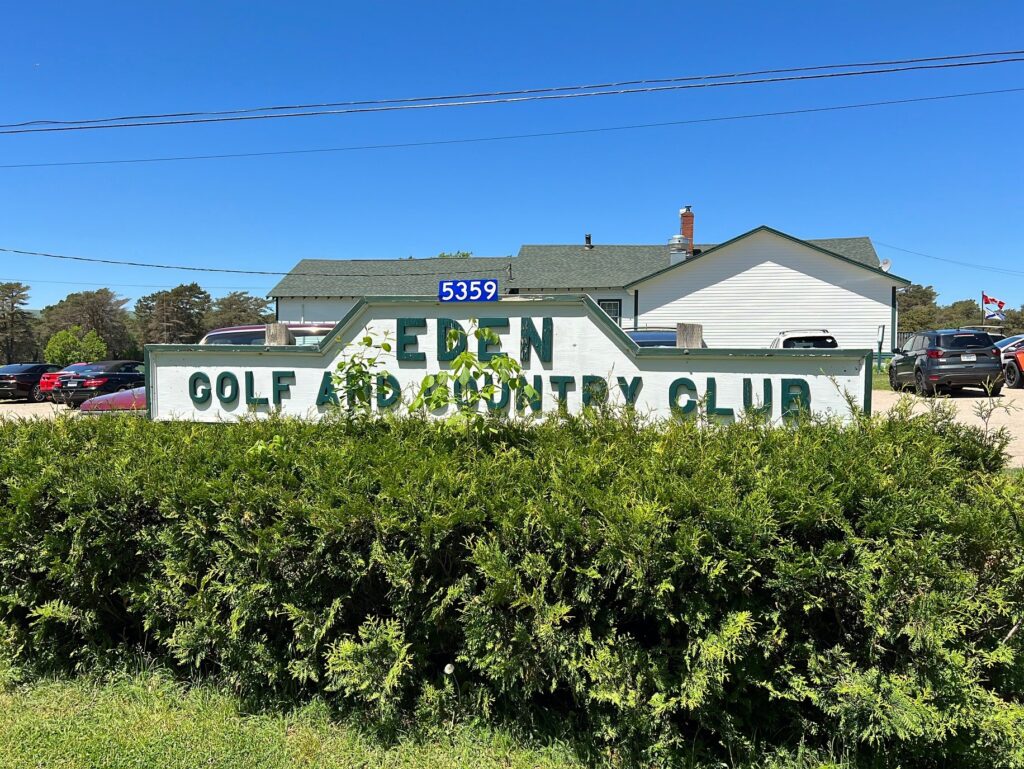 If you enjoy golfing, the Eden Golf and Country Club is located in Paradise. In the spring, summer, and fall, Pearles in Paradise serves up burgers, fish and chips, ice cream, and more. If you like to garden, you'll love Neilys Greenhouse and Gardens. Don't forget to visit the pollinator garden behind the former Paradise School, now the Paradise Heritage Centre.
For medical care, you'll need to travel to Soldiers' Memorial Hospital in Middleton, or the Annapolis Community Health Centre in Annapolis Royal, both about a 15 to 20-minute drive away. Unfortunately, more than 10% of Nova Scotians are without a doctor, and it's important to keep this in mind if you're considering moving to a rural area.
There is public transit in Annapolis and Kings County on major routes. The Kings Transit bus connects Bridgetown to Greenwood and beyond, all the way to Grand Pre, and stops in Paradise.
Thinking of buying a house in Paradise, Nova Scotia? Be sure to reach out if you have any questions.