What's it like living in Aylesford?
Are you wondering what it's like living in Aylesford, Nova Scotia? This is a rural farming community, with few services spread out throughout the community. There's a small pharmacy and convenience store, a Canada Post outlet, a Thai restaurant, and a few repair shops.
Most residents of Aylesford will drive to nearby Berwick for their shopping, business, and recreation needs. However, there are some things Aylesford has that bring in locals from Berwick and surrounding communities.
Aylesford Lake Beach is a popular municipal beach with a playground, picnic tables, canteen, walking trails, and boat launch. Lake George Provincial Park offers a freshwater sandy beach, change houses, a small picnic area, and parking. A boat launch is adjacent to the park providing canoe and kayaking opportunities.
Dempsey Corner Orchards is just a five-minute drive away, as is the Oaklawn Farm Zoo. The Valley Drive-In is only a 13-minute drive away. Aylesford is home to the Aylesford & District Lions Club, which puts on community events, including a weekly bingo.
Alright, let's talk about some of the necessities – housing, health care, schools, employment, and transit.
The housing in Aylesford is primarily older, country homes. There aren't many new houses in Aylesford, or renovated ones. There are a lot of houses that most people would consider a fixer-upper.
A small cluster of Aylesford homes are connected to a municipal sewer system, and the property tax rate is significantly higher than houses, where you'll be responsible for maintaining or upgrading a private septic system. Homes in Aylesford are on private dug or drilled wells. Some roads will be maintained by the province, but if you purchase land on a private road, you and the other road residents will be responsible for arranging and paying for your own road maintenance and snow clearing.
Aylesford does not have a hospital, and residents head to nearby Middleton's Soldiers Memorial Hospital or Kentville's Valley Regional Hospital if they have an emergency. Nearby Berwick is home to the Western Kings Memorial Health Centre for less urgent medical needs. Unfortunately, more than 10% of Nova Scotians are without a doctor, and it's important to keep this in mind if you're considering moving to a rural area.
There is a kindergarten to grade 5 school in town – St. Mary's Elementary School. High school students attend West Kings District High School, which is less than 5 minutes away.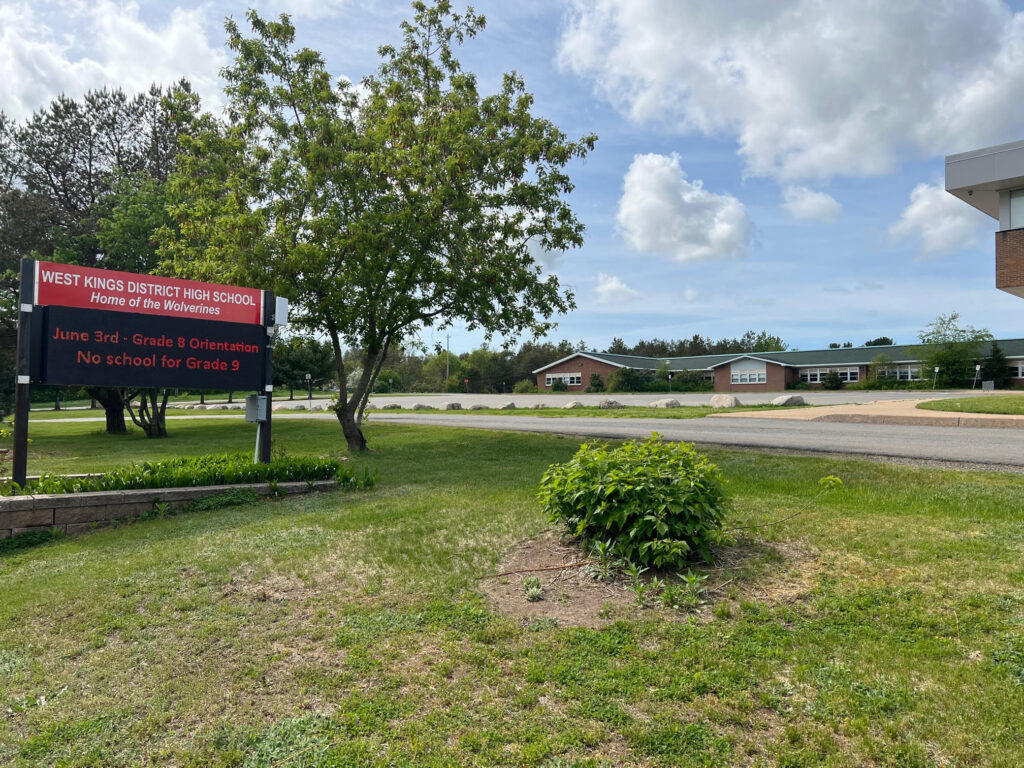 There are not many employment opportunities in Aylesford, and most residents commute to work in larger centres, like Wolfville, or to the Michelin plant in Waterville.
If you don't drive, there is public transit in Annapolis and Kings County on major routes. The Kings Transit bus connects Aylesford up and down the Valley.
That's it for our tour of Aylesford, Nova Scotia. Be sure to reach out if you have any questions.