What's it like living in Lawrencetown?
The Village of Lawrencetown, Nova Scotia, is teeny tiny, but I'm here to tell you there's more to this village than you think! The first thing you need to know about living in Lawrencetown is that there are two Lawrencetowns! There is a Lawrencetown just outside Halifax, home to Lawrencetown Beach. But in this post, we're talking about the tiny Village of Lawrencetown located in the Annapolis Valley, about an hour and 45-minute drive from Halifax.
With a population of just over 500 people, Lawrencetown really is small. It's situated right between the larger towns of Middleton and Bridgetown.
Lawrencetown does have a handful of businesses. There's a thrift store, laundromat, and the delightful Bee's Knees General Store and Cafe and the homey Ebb Tide Cafe.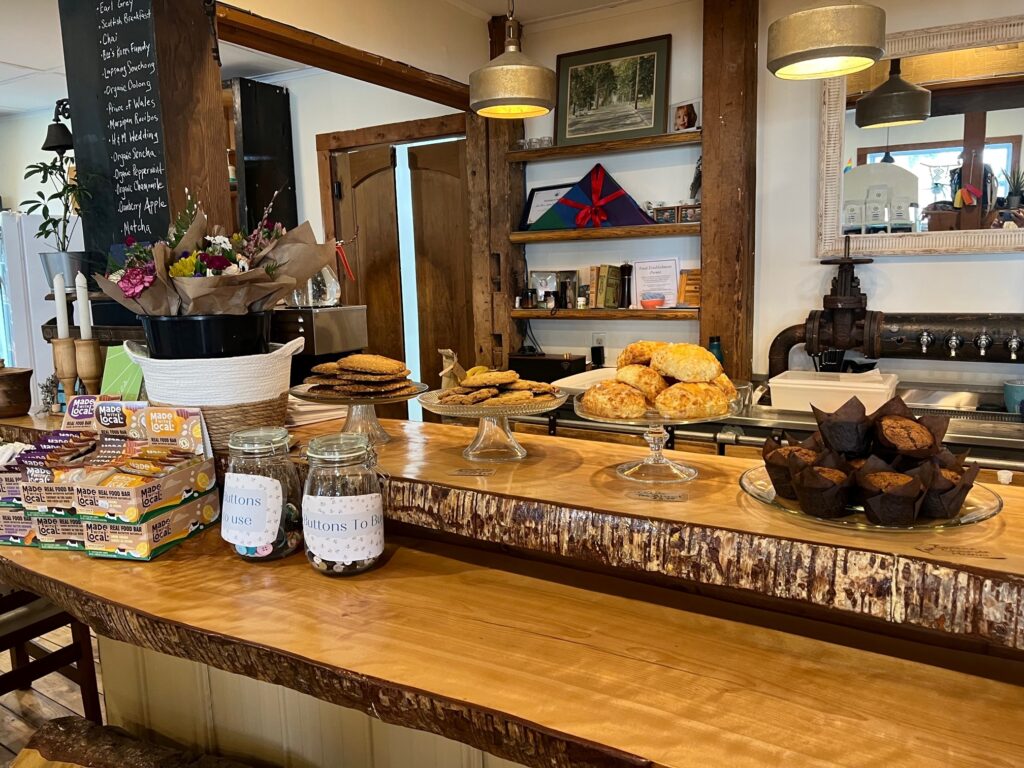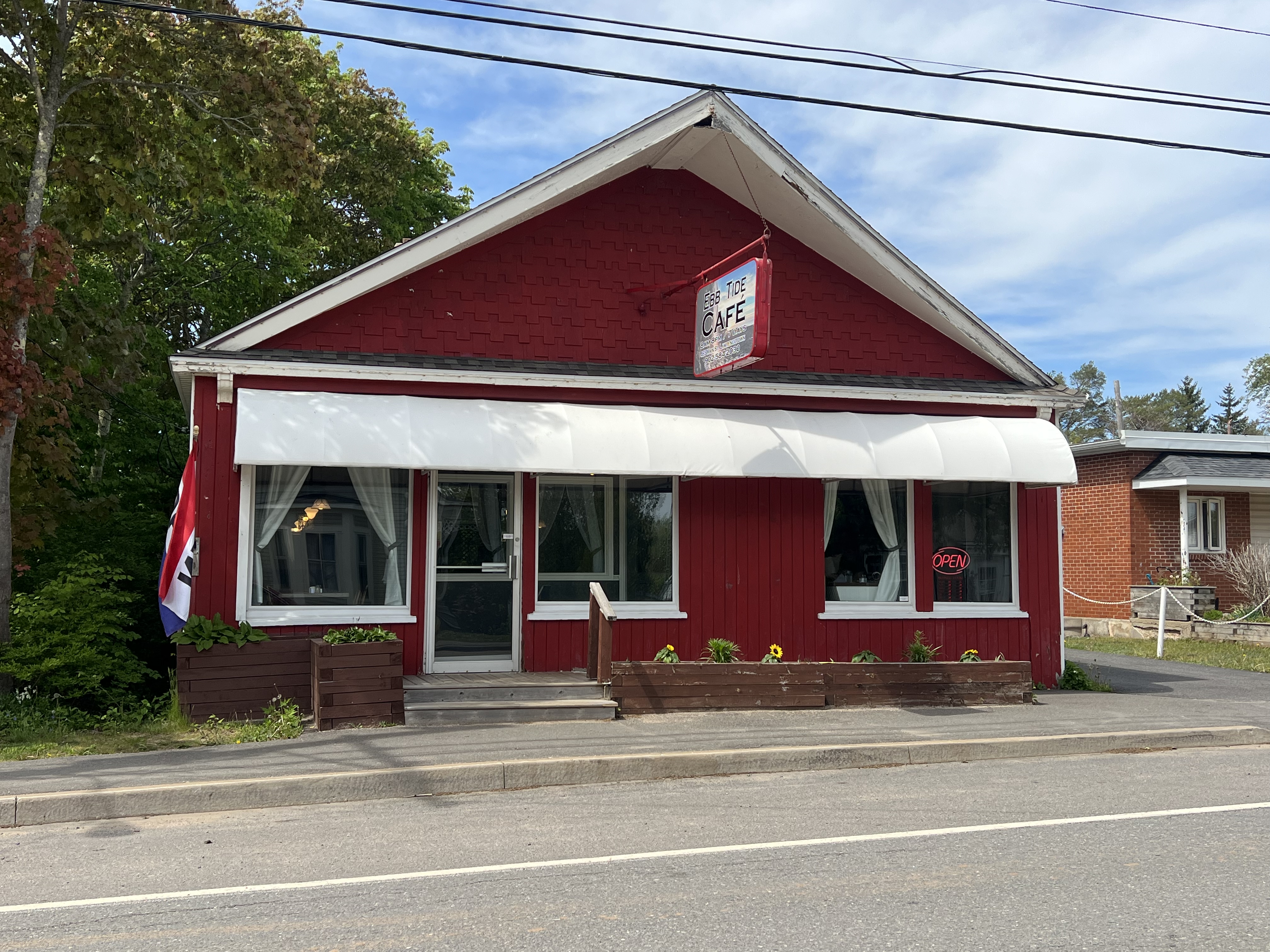 There's a single-pump gas station and a bottle depot. Some of these businesses are run by Carleton Road Industries Association, a non-profit, charitable Adult Service Centre. Their service provision is directed toward the vocational and life skills training areas for adult residents diagnosed with mental, intellectual, emotional, and/or physical disabilities. It's a wonderful group and we're happy to have them in the community.
A short drive from the village centre is Beaver Creek Vineyard and Lunn's Mill. Beaver Creek is an events centre and cafe (seasonal) while Lunn's is a local craft brewery with great beer, food, and live entertainment.
Where will you want to spend your time while living in Lawrencetown? Old train tracks, called rail trails, have been converted into multi-use trails. Lawrencetown is part of the 110-kilometre Harvest Moon Trailway that traverses the Annapolis Valley, connecting the UNESCO World Heritage Site of Grand Pré to the historic seaside town of Annapolis Royal. This easy, flat trail is great for off-road cycling, short walks, long-distance trekking, or 4-wheeling.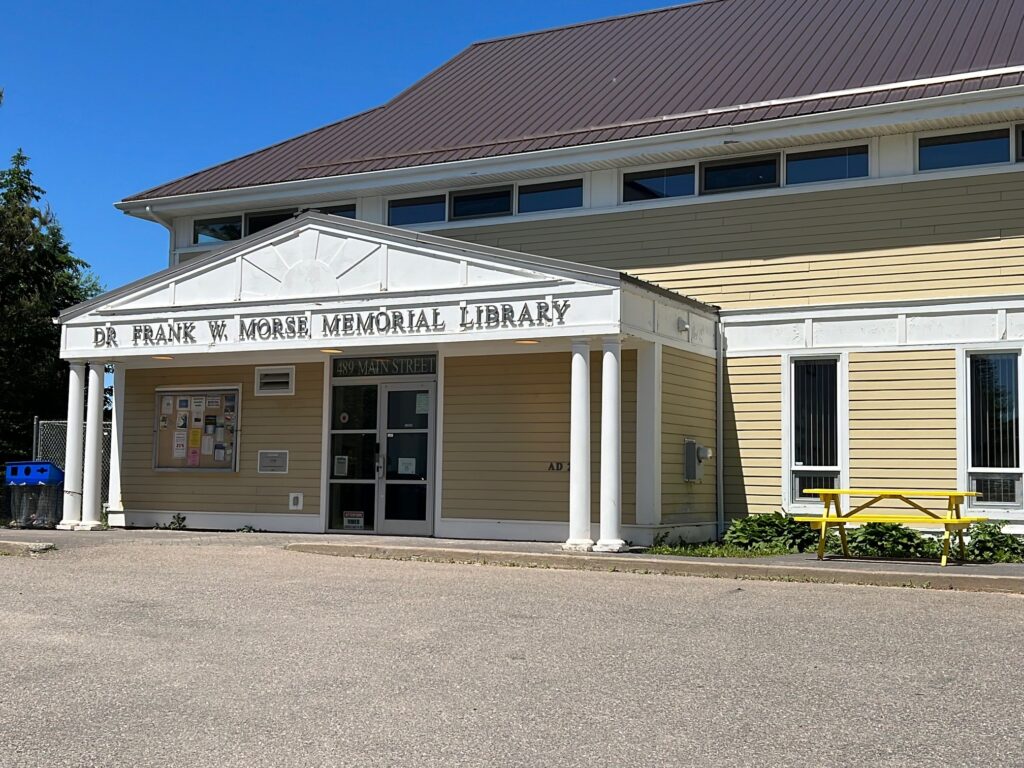 Lawrencetown has an arena, a small library, an outdoor pool, and is home to the Annapolis Valley Exhibition grounds. There's a community centre that hosts events, as well as a few churches. If you enjoy golfing, the Eden Golf and Country Club is close by. There's also a kayak or canoe launch at the Annapolis River.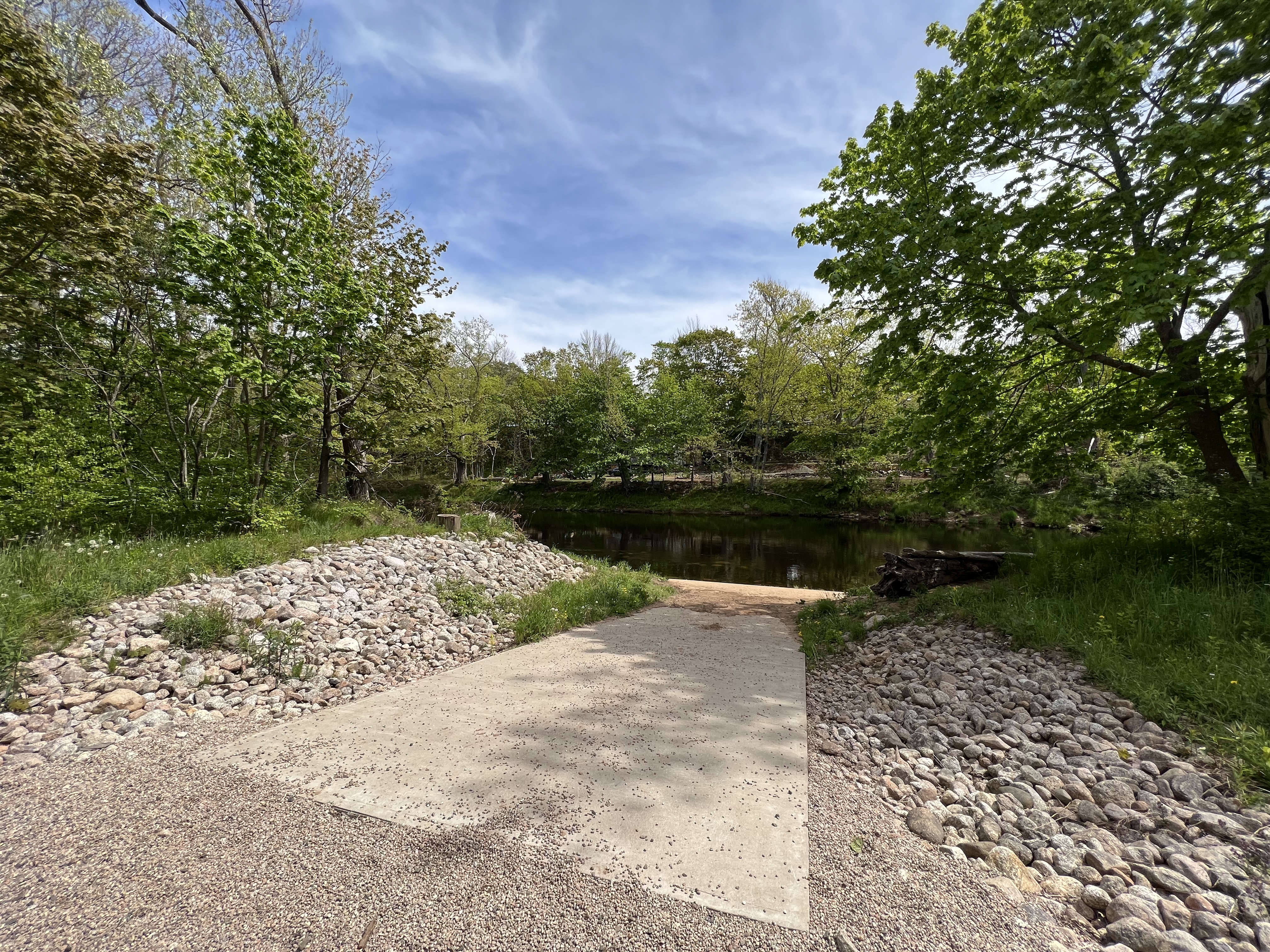 For one week each summer, Lawrencetown becomes a hot spot of activity during the Annapolis Valley Exhibition. Enjoy concerts, rodeo events, livestock shows, rides and games, and more.
Alright, let's talk about some of the necessities – housing, health care, schools, employment, and transit.
Lawrencetown offers homes that encompass a wide range of styles and price points. It is mostly Victorians, farmhouses, or mini homes. If you are buying a fixer-upper, keep in mind that things move slower in rural areas than they do in big cities. It can be difficult to find skilled tradespeople with time in their schedule.
In the village, homes are connected to municipal water and sewer, and the property tax rate is significantly higher than in the surrounding rural area, where you'll be responsible for maintaining or upgrading a well and septic system. Roads will be plowed pretty reliably in the village, but if you purchase land on a private road, you and the other road residents will be responsible for arranging and paying for your own road maintenance, and snow clearing.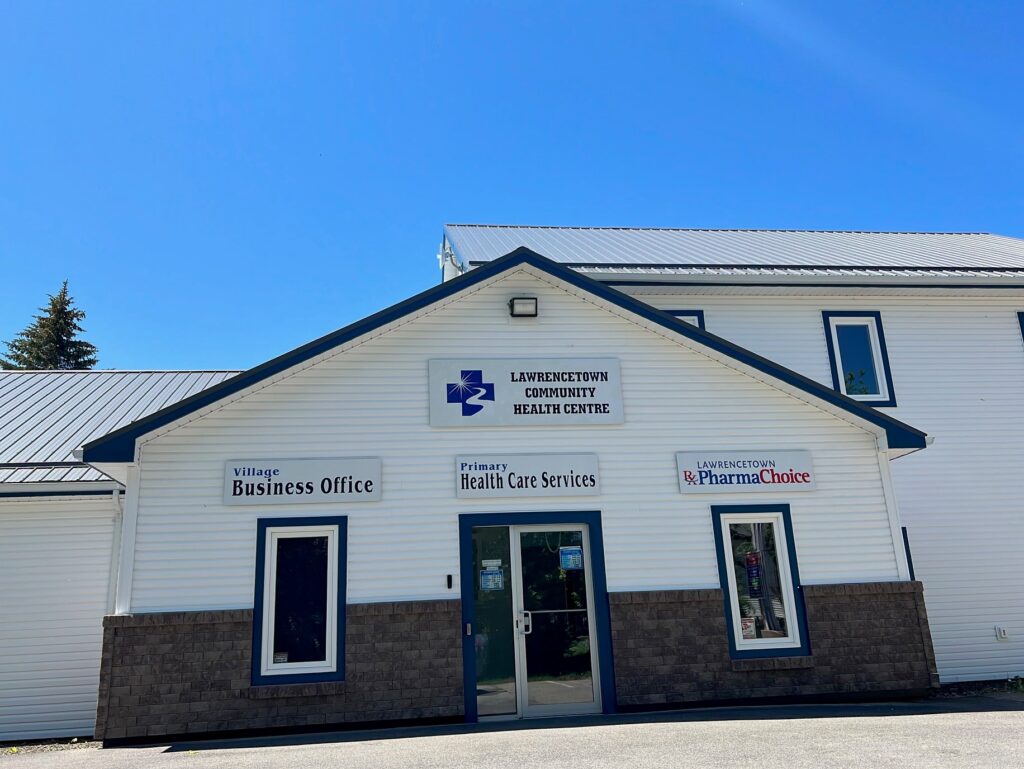 Lawrencetown has a small pharmacy. For medical care, you'll need to travel to Soldiers' Memorial Hospital in Middleton, or the Annapolis Community Health Centre in Annapolis Royal, both about a 15 to 20-minute drive away. Unfortunately, more than 10% of Nova Scotians are without a doctor, and it's important to keep this in mind if you're considering moving to a rural area.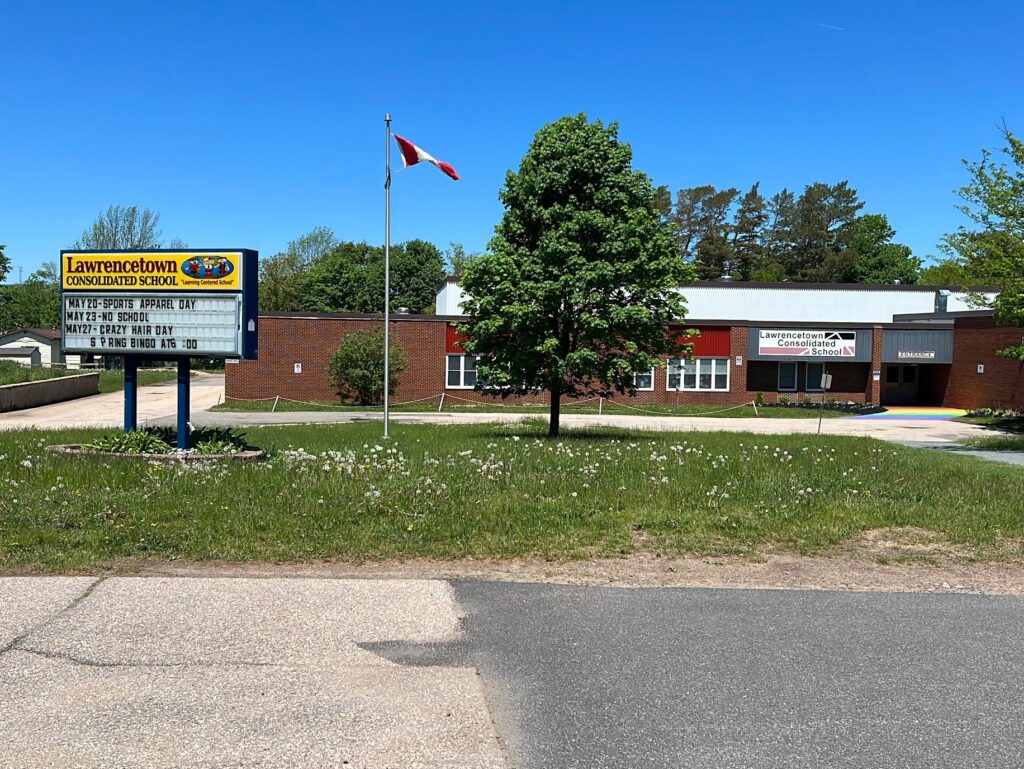 There are three schools in the village. Lawrencetown Community School serves kindergarten to grade 5. Most students head to Bridgetown Regional Community School after grade 5, but some will attend the Lawrencetown Education Centre (LEC), an alternative high school. The Centre of Geographic Sciences (COGS) is a Nova Scotia Community College campus in the village.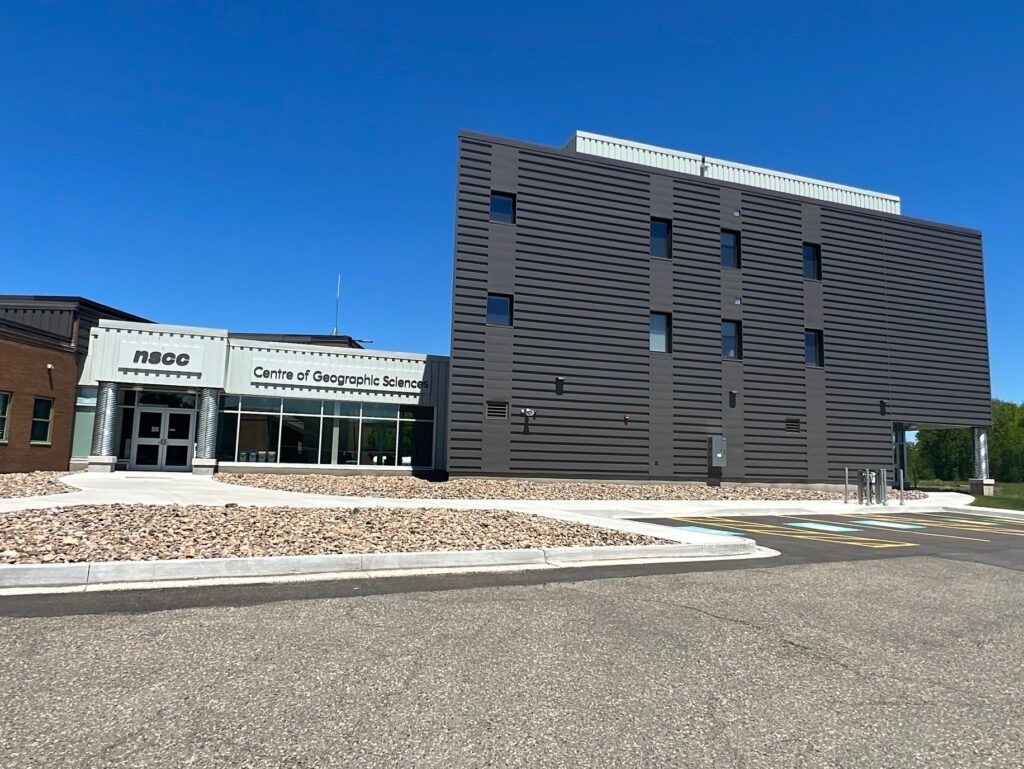 Because of the size, there are limited employment opportunities in the village. Lawrencetown is a popular community with retirees.
It can be difficult to get around rural communities without a car, but there is public transit in Annapolis and Kings County on major routes. The Kings Transit bus connects Lawrencetown both up and down the Valley.
That's just a taste of what it's like living in Lawrencetown, Nova Scotia. Be sure to reach out if you have any questions.